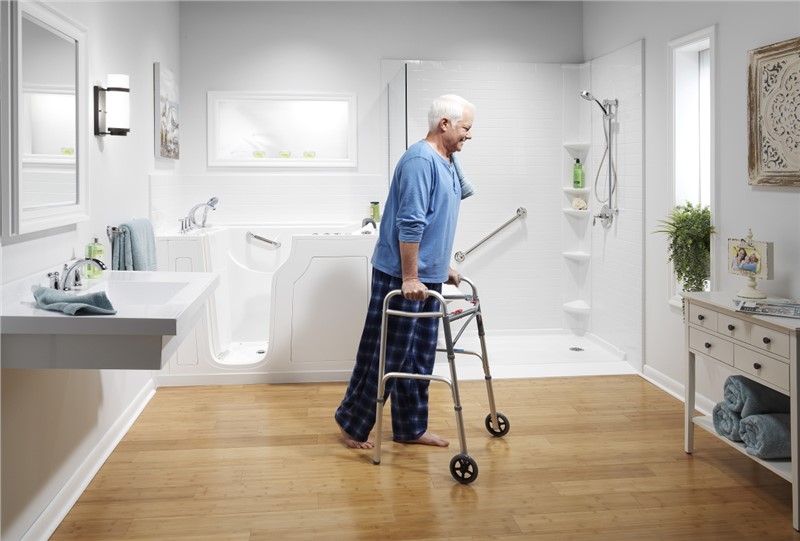 What You Should Know About Walk-In Bathtubs
Bathroom renovations can be as minor as upgrading your fixtures to larger remodeling jobs that require new tubs, toilets, and storage space. When it comes to upgrading or replacing your tub, you have a few different-sized options to choose from. One of the most popular and versatile options is a wal...
Continue reading
---
Focusing on the Wet Area When Remodeling Your Bathroom
According to many of the product dealers that we work with at BCI Acrylic, homeowners are usually less satisfied with traditional bathroom renovations than with smaller projects. In fact, the most successful remodeling projects are those that seek to improve a certain area of the bathroom only&mdash...
Continue reading
---
---