View More
Reliable Commercial Bath Remodeling Solutions
BCI Acrylic is renowned for its top-quality bath and shower systems for homes, but that's not all we are known for! We are also a leading provider of commercial solutions for hotels, hospitals, assisted living facilities, apartments, and more. Our replacement bathtubs, bath liners and showers are available in multiple styles, and our large selection of colors, patterns, and accessories makes it easy for you to find a customized solution to address your individual needs for style, comfort, and safety. We also offer top-notch handicap-accessible solutions.
Superior Commercial Bathroom Systems
When you want quality baths, liners, showers, and walk-in tubs that offer the best value possible for your project, call on BCI Acrylic. Our products are made with durable, non-porous acrylic for quality that will last for many years without chipping, cracking, or discoloration. Antimicrobial protection also provides you with the most hygienic baths and showers on the market that are easily maintained.
Our low-demolition solutions include acrylic bathtub liners that are designed to go right over an existing steel or cast iron tub, and can be installed in as little as 1 day. In fact, most of our superior products can be installed in just a single day for a hassle-free bathroom remodel that's both affordable and guaranteed to provide maximum convenience, style and functionality. Our dedication to providing industry-leading products and fast, seamless installations has earned us a trusted reputation for quality, commercial bathroom systems. We have proven experience working with: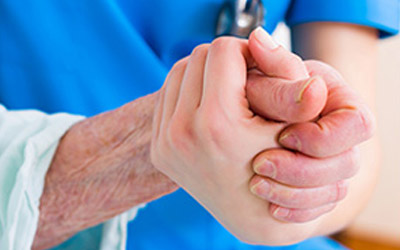 Assisted Living
Our selection of safe ADA-compliant, handicapped-accessible bath and shower systems and accessories are perfect for assisted living spaces. From walk-thru tubs, tub-to-shower conversions to walk-in tubs, we have everything you need.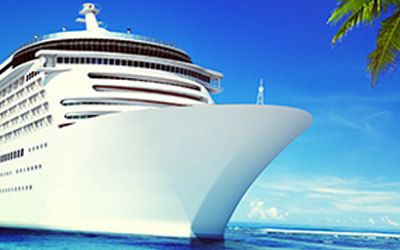 Cruise Ship
With many stylish shower and bath options that are affordable and long-lasting, they are perfect for cruise ships and are easy to clean.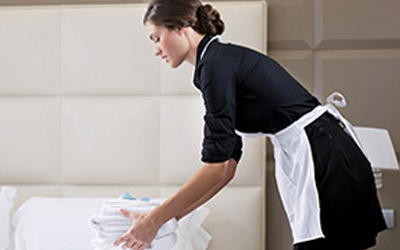 Hospitality
Where the industry began. Our fast installation process enables us to renovate quickly, allowing hotels & motels to get back to business with little disruption and no messy construction. Our extremely durable baths are easy to clean too.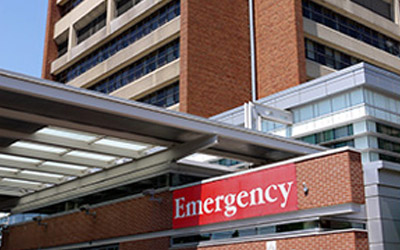 Hospitals
A mold-free, clean environment is key to healthy operations in the Hospital. Our high-quality baths and showers are easy to clean, easy to maintain and durable. We have handicapped-accessible options, perfect for hospitals. Our acrylic is mold-resistant.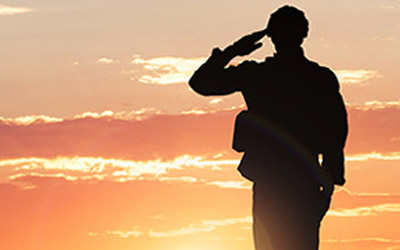 Military
We are proud to provide military facilities with high-quality baths and showers. We have many options, colors and styles to choose from.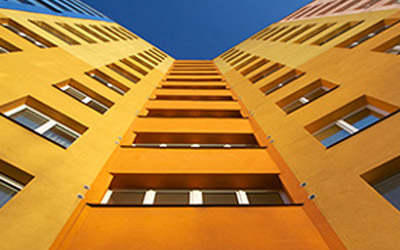 Multi-Family
Multi-family building bathrooms can receive their share of abuse. Update those baths or showers with our durable styles and colors for better occupant attraction and retention.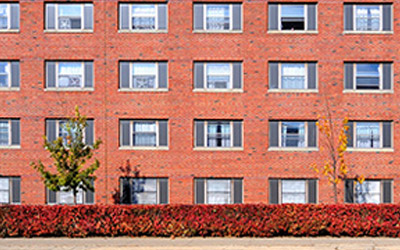 Public Housing
We have durable, cost-effective, bath and shower solutions perfect for affordable housing units, which will maintain their beautiful finish for years.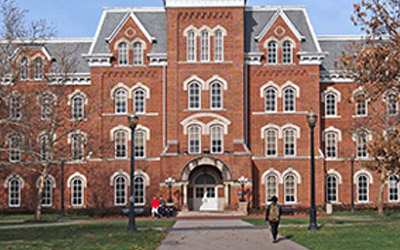 Student Housing
Durable baths and showers built to endure the forces that energetic students can exert. Our systems can be installed quickly and affordably – In short, perfect for student housing.
Learn More About Our Commercial Bathroom Systems
Would you like to learn more about what makes BCI Acrylic the leading choice for commercial bathroom systems and other quality bath remodel products? Discover how BCI Commercial can save you time, money, and frustration on your next bathroom renovation project by contacting us to speak with one of our knowledgeable representatives.