Stunning Custom Colors and Patterns
When it comes to offering the best bathroom remodeling services, we've learned that customization is key. No one wants a cookie-cutter bathroom! That's why BCI Acrylic offers one of the widest selections of colors and patterns for bathtubs, showers, liners, and more, making it nearly effortless to create a unique look that perfectly complements the individual style preferences of each customer. On this page you can view samples of just some of the many colors & patterns we have available.
Preferred Acrylic Tub Manufacturer
When you want a top bathtub brand that has a long-standing reputation for lasting quality and versatile style, go with BCI Acrylic Bath Systems! As a leading bathtub manufacturer, BCI is proud to offer durable replacement tubs and replacement showers that are easy to install and made to last. All of our showers and bathtubs are made with durable, non-porous acrylic for lifelong beauty, and their built-in antimicrobial protection helps to keep surfaces clean and germ-free with minimal maintenance.
The best bathroom remodeling services provide quality products that are customized to suit the style and needs of each customer. BCI Acrylic Bath Systems is the preferred bathtub brand because we provide a broad range of custom colors and patterns—and we don't stop with tubs! All of our products are customizable including our showers, liners, wall surrounds, and more. Options include:
BCI Colors & Patterns
*Colors may have limited availability based on the brand channel.
BCI PATENTED LASER-ETCHED GROUT PATTERNS
*Patterns may have limited availability based on the brand channel.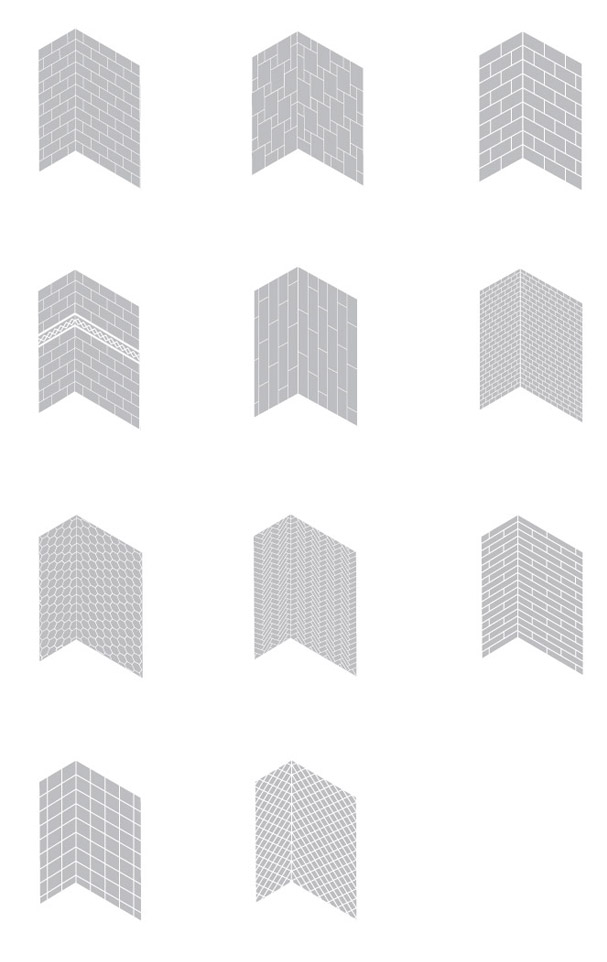 Discover Quality Customization
If you'd like to learn more about how BCI Acrylic can improve your bathroom remodeling experience with our superior products and versatile features, contact a local dealer today or give us a call to speak with a knowledgeable representative. We'd be happy to answer any questions you might have while providing you with accurate pricing information.